PROVE YOUR COMPETENCY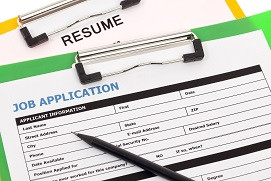 Want to provide evidence of competency to an auditor?
Looking for a job and want to show your resourcefulness?
Have a job but want to move up or have your wage reassessed?
Need to learn more about Micrometers?
In completing this course you will be showing your eagerness to succeed and do better for yourself, or maybe you just need to learn all there is to learn about micrometers?
ABOUT THIS COURSE

A micrometer is a device incorporating a calibrated screw widely used for precise measurement of components in mechanical engineering and machining as well as most mechanical trades.
This training will benefit all persons at any level using 'micrometers', including calibration coordinators, inspection personnel, machinists and management. It can serve as a refresher for experienced technicians, or it can be used as part of the orientation process for New Hires.

A straight forward, self paced class showing the basics of how to take a measurement using a micrometer. Included is a breakdown of the measurement gage, the different styles of micrometer, how to read the results and proper care for maximum lifespan of a gage.
A pass or fail quiz will be included at the end of the course, so make sure to take notes!
*As an added bonus you will be added to a Facebook Group - The QualiCal Academy - where you can post questions, comments, jobs etc, all related to the inspection industry*